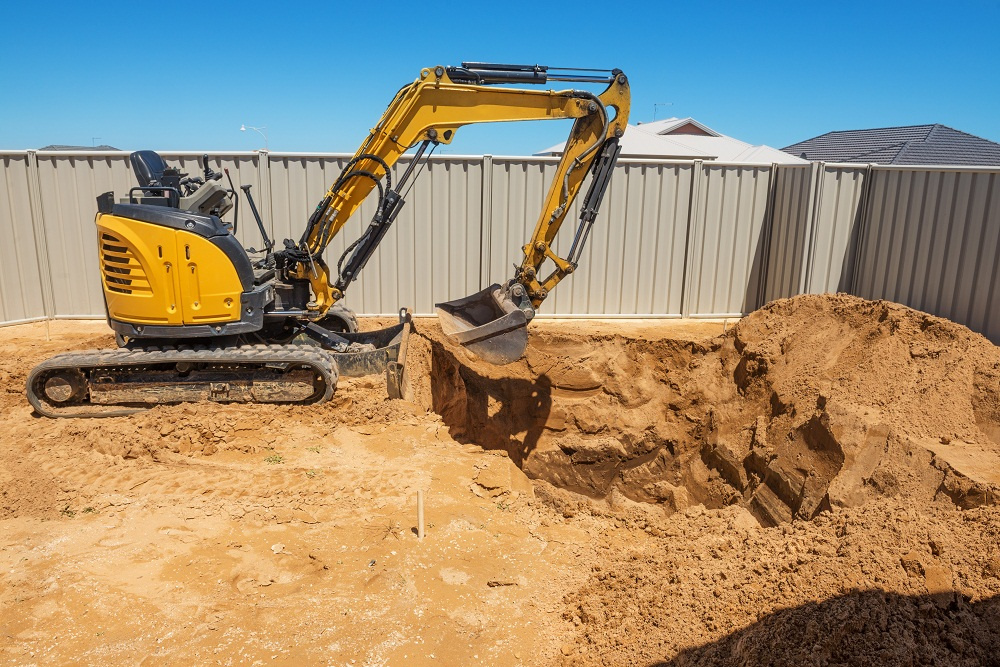 Before you hire a contractor for excavation services in Traverse City, it's worth considering how to identify a reliable service provider. Excavation and land clearing involve complex and demanding work. Not all excavation projects are the same, and not all excavation companies have the same experience or areas of focus. These projects can vary considerably in terms of their scope and difficulty. Before you sign any paperwork or commit yourself to a contractor, think about the key factors involved in your project.
What to Know
Many excavation jobs require more than simply digging. You may need to haul away dirt, remove contaminated soil, or brace the excavation for a building or other structure. The property could require grading, extensive drainage, or trenching. It's a good idea to understand the full scope of work before you get started. Remember that every contract or quote should include the start and completion dates. Some leeway can be built into the agreement.
When it comes to your prospective contractor, it's wise to check their license and contact the Better Business Bureau (BBB) to see if there are any reviews or any actions against them. Additionally, you should look over their insurance policy. Be sure to check with the excavator to see if they do restoration or cleanup work. Excavation projects tend to cause a lot of damage. Laying down sod or repairing divots can be very helpful, especially if you value a healthy and vibrant landscape.
Types of Excavation
There are several different types of excavation. Channel excavation involves the removal of dirt and sediment from channels and drainage ditches. This is used to change the direction that water flows, or it could simply be used to widen or modify an already existing channel. Related to this is drainage excavation. Drainage excavation allows for water drainage and drainage systems or equipment, such as ditches, storm drains, irrigation pipes, and various trenches.
Footing excavation is what's needed for foundations. This excavation is needed for large projects or new construction. Bridges and roadways are included in this as well. Typically, footing excavation has to be incredibly precise. Roadway excavation may be coupled with this. Roadway excavation involves the removal of materials that aren't suitable for supporting a road, as well as any grading or slope that's necessary.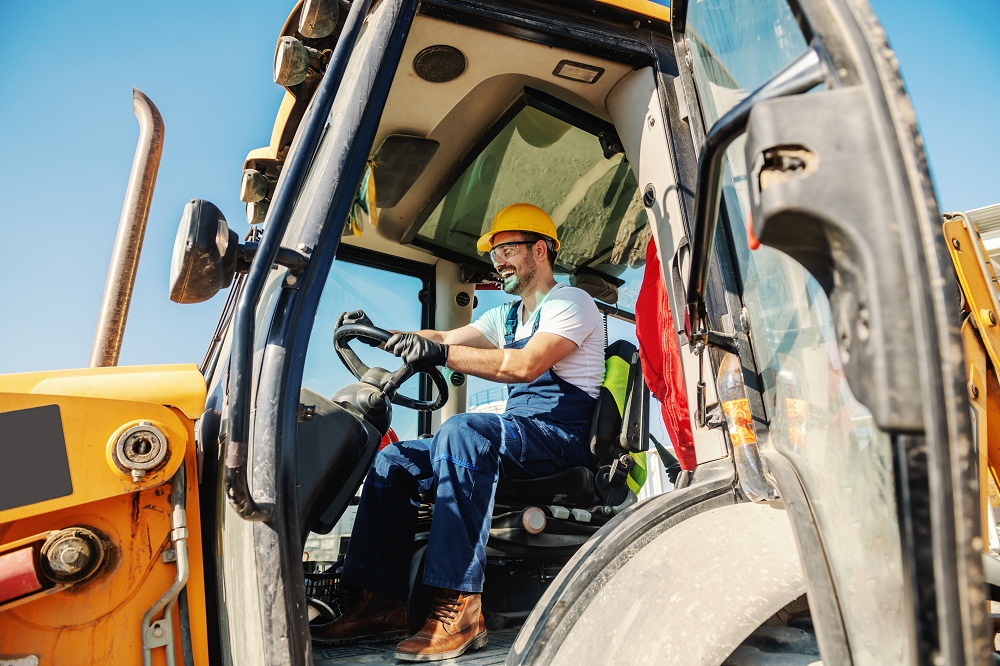 When it comes to muck excavating, it's very much what it sounds like. This work removes muddy or watery soil. This sort of excavation is somewhat specialized since it requires machinery designed to handle this sort of soil. Underground excavation is also aptly named and is another example of specialized excavation. With these projects, sewage pipes or other underground items are installed. One key consideration is the topsoil, which shouldn't be disturbed during the process.
Experience and Reputation
As you can imagine, not all excavation companies specialize in all forms of excavation. Knowing what you require is crucial to finding a great contractor. Of course, their experience and reputation matter as well. An established excavation company with a stellar reputation is certainly a good place to start.
It's not difficult to find an excellent excavation contractor in Traverse City. As long as you know what you need and consider their credentials and background, you should be able to find a reliable partner. Contact Martin Land Improvement at (231) 645-3400 if you have any questions about your upcoming excavation project or would like a quote.